S1E37 - Women's Hospitality Initiative - Elizabeth Blau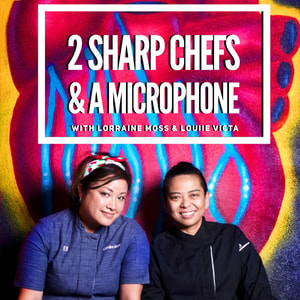 She's a powerful restaurateur determined to help many other women follow her lead.
Elizabeth Blau is a proven leader in a competitive industry. She knows how to get others to say "YES" and believe in her ideas. Now she's utilizing those skills in what she hopes will be the ultimate mentorship program for women with potential in the restaurant industry. The Women's Hospitality Initiative brings together a group of talented ladies set to move the needle in Las Vegas and beyond.
Find out more at https://2-sharp-chefs--a-microphone.pinecast.co
This podcast is powered by Pinecast.