S1E10 - Chefs Giving Back - Chef Justin Franco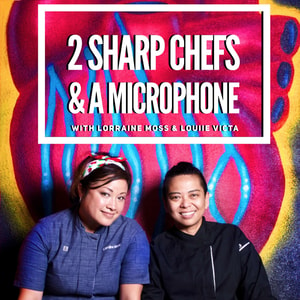 The retired Air Force vet talks about the importance of paying it forward
Chef Justin Franco, Executive Chef of Banquets, Tropicana Hotel & Casino, talks about the benefits and importance of giving back in the culinary community. How can you help others while helping your own career? The Air Force veteran also describes what it's like to cook with a M-16 strapped to his back!
Find out more at https://2-sharp-chefs--a-microphone.pinecast.co
This podcast is powered by Pinecast.