S1E9 - Paella for the People: The Story of Valencian Gold - Chefs Jeffrey Weiss & Paras Shah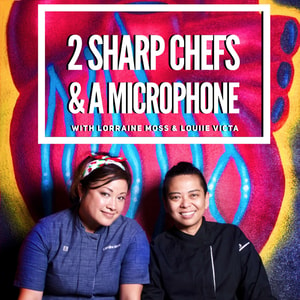 Fast Casual Paella?
Lorraine and Louiie look into the origins of Valencian Gold and explore how culinary inspiration can come from travel, friendship, and "BROmance". In our funniest episode yet, Chefs Jeffrey Weiss and Paras Shah discuss the highlights of their travels, what it's like working for Ferran Adria, and how they chose Las Vegas as the starting point for their restaurant concept, Paella for the People.
Find out more at https://2-sharp-chefs--a-microphone.pinecast.co
This podcast is powered by Pinecast.