S1E18 - Spanish Cellars, An Underground Wine Vault and Bunker in Las Vegas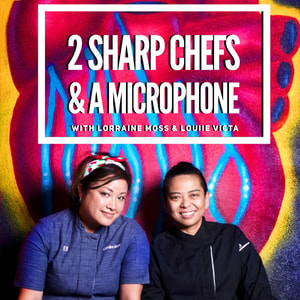 How and why Luis Jones built a one of a kind underground wine vault in his Las Vegas home
In Part 3 of our Beverage series, Chefs Lorraine Moss & Louiie Victa bring you an inside look at a multi-million dollar underground custom wine cellar in Las Vegas. What does it take to invent and execute a one of a kind beverage vault? How much does it cost, and why would this creative contractor take on such an expensive challenge? It's a story of perseverance and courage.
Find out more at https://2-sharp-chefs--a-microphone.pinecast.co
This podcast is powered by Pinecast.