S1E7 - Like Cheese with that Whine? - Christopher Bugeya, Bazaar Meat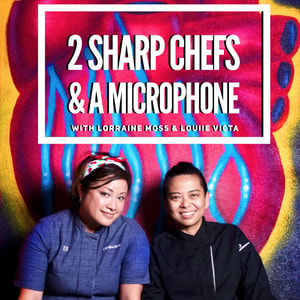 Dealing With Restaurant Guests - The Good, Bad, and Ugly
Like Cheese with That Whine? Lorraine Moss & Louiie Victa examine the important relationship between Back of House and Front of House and how it affects hospitality. Christopher Bugeya, General Manager of Bazaar Meat by Jose Andres, talks about how he deals with difficult guests, what he looks for when hiring, and how he achieves work/life balance.
Find out more at https://2-sharp-chefs--a-microphone.pinecast.co
This podcast is powered by Pinecast.