S1E20 - Life of a Food Writer - Susan Stapleton, Editor, EATER Las Vegas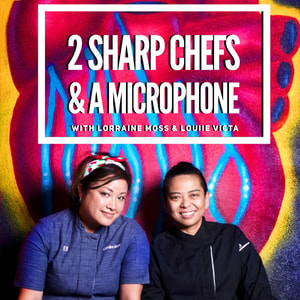 What's it like to write about food and restaurants in Las Vegas?
Eat food, and write about it. Sounds like a glamorous and delicious career choice, but is it? How do you become a food writer? Chefs Lorraine Moss & Louiie Victa chat with Susan Stapleton, the Las Vegas editor of the popular food website, Eater. Susan discusses her favorite restaurants, upcoming food trends, and the exploding local Las Vegas food scene.
Find out more at https://2-sharp-chefs--a-microphone.pinecast.co
This podcast is powered by Pinecast.