S1E11 - Opening A Restaurant - Joe Mikulich, EDO Gastro Tapas & Wine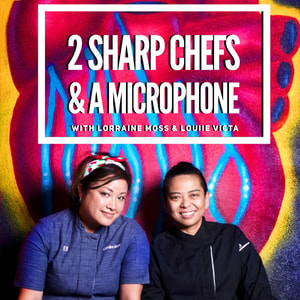 How hard is it to open your own restaurant?
Lorraine Moss & Louiie Victa talk with Joe Mikulich, Managing Partner & Sommelier at the Las Vegas Spring Mountain restaurant, EDO Gastro Tapas & Wine. He shares what it's like to take on this huge project from concept to completion, how they came up with the name E-D-O, and the ups and downs of owning and operating a restaurant. Would he and his partners do it again? How difficult is it to get a liquor license? Great advice coming your way!
Find out more at https://2-sharp-chefs--a-microphone.pinecast.co
This podcast is powered by Pinecast.